Raniero Patutiki
Blackwork & Tribal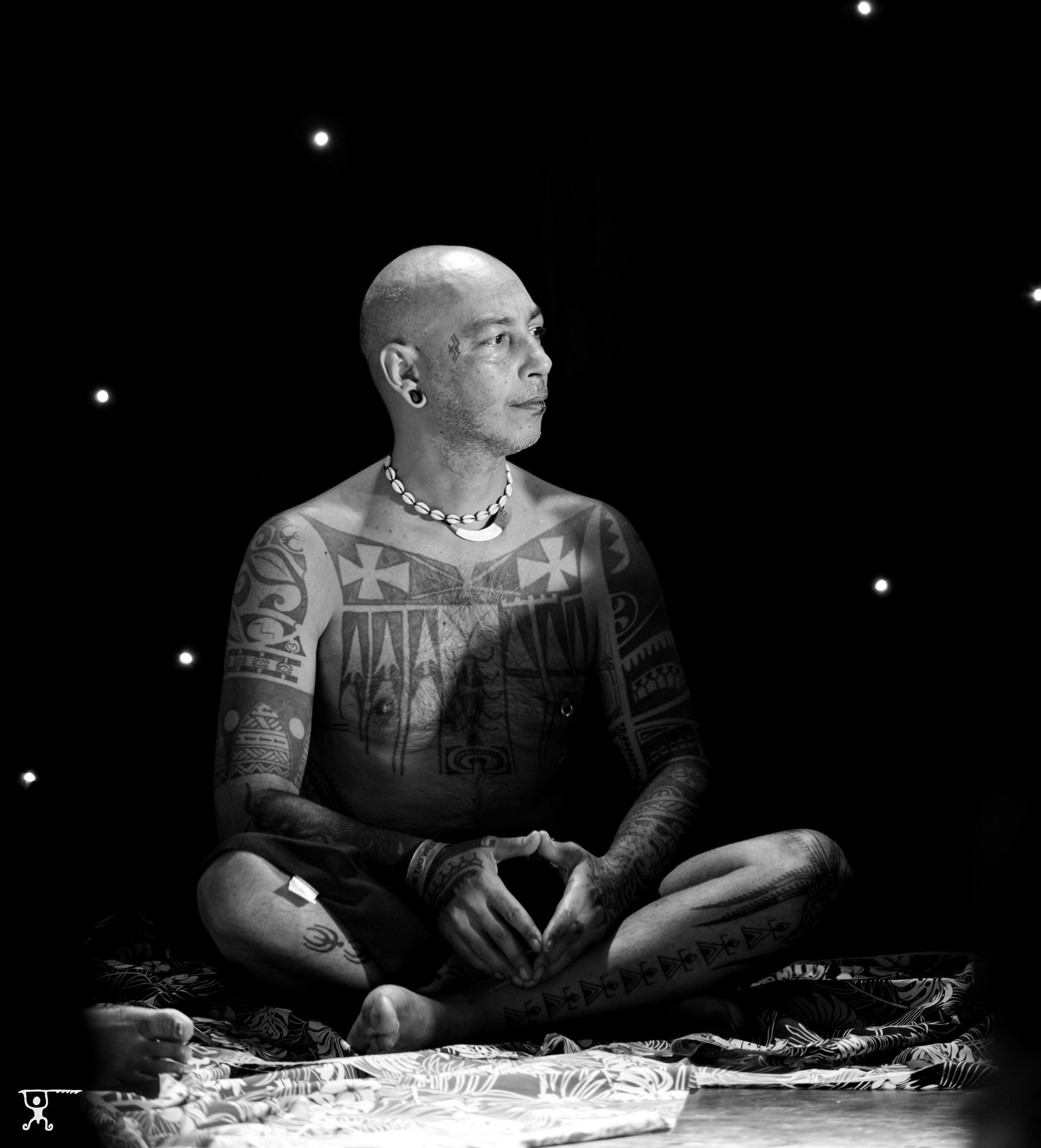 The Tattoo Artist
Raniero Patutiki: Tattoo artist since 1990, he opened one of the first tattoo studios in Genoa, his hometown. For over twenty years, his professional interest has focused on the tribal tattoo, specializing in freehanding technique. This led him to devote particular attention and care to both the aesthetics of the details and the general harmony of the work to be done, in relation to the body and the intrinsic meaning of each symbol created, due to a final result that can always reflect this that the client wants to express deep inside.
He has participated in numerous European conventions obtaining awards that have allowed him to be considered among the best artists on the international Polynesian tattoo scene.
...not just tattoos
Design and Tribal illustrations
Raniero Patutiki also takes care of drawing and tribal illustration, you can find the items for sale on the shop page.
Reservations and Appointments
To request an appointment and book a Tribal Tattoo with Raniero Patutiki visit the section: